If you are a fan of hearty soups, try our Rawon Komplit. This hearty black beef soup is cooked with black nut and served with salted egg. Very flavourful and enjoy the goodness of black nut or what we called 'keluak'.
For vegetarians, we would recommend Tahu Telor. This bean curd omelette is served with savoury sweet peanut sauce and garnished with refreshing cucumber, bean sprout, carrot, and crispy prawn crackers.
For spicy food lovers, we have something in store for you. Our Indonesian Chili Crab will definitely arouse your senses with the richness of our padang sauce. The use of fragrant spices, spiciness and richness in flavour will definitely leave you asking for more.
There is no MSG in any of our dishes. We strive to serve healthier food for everyone and a prime dining destination for those looking to have a great dining experience.
Visit our website for more information www.indochili.com
Singapore Restaurant – Best of The Best​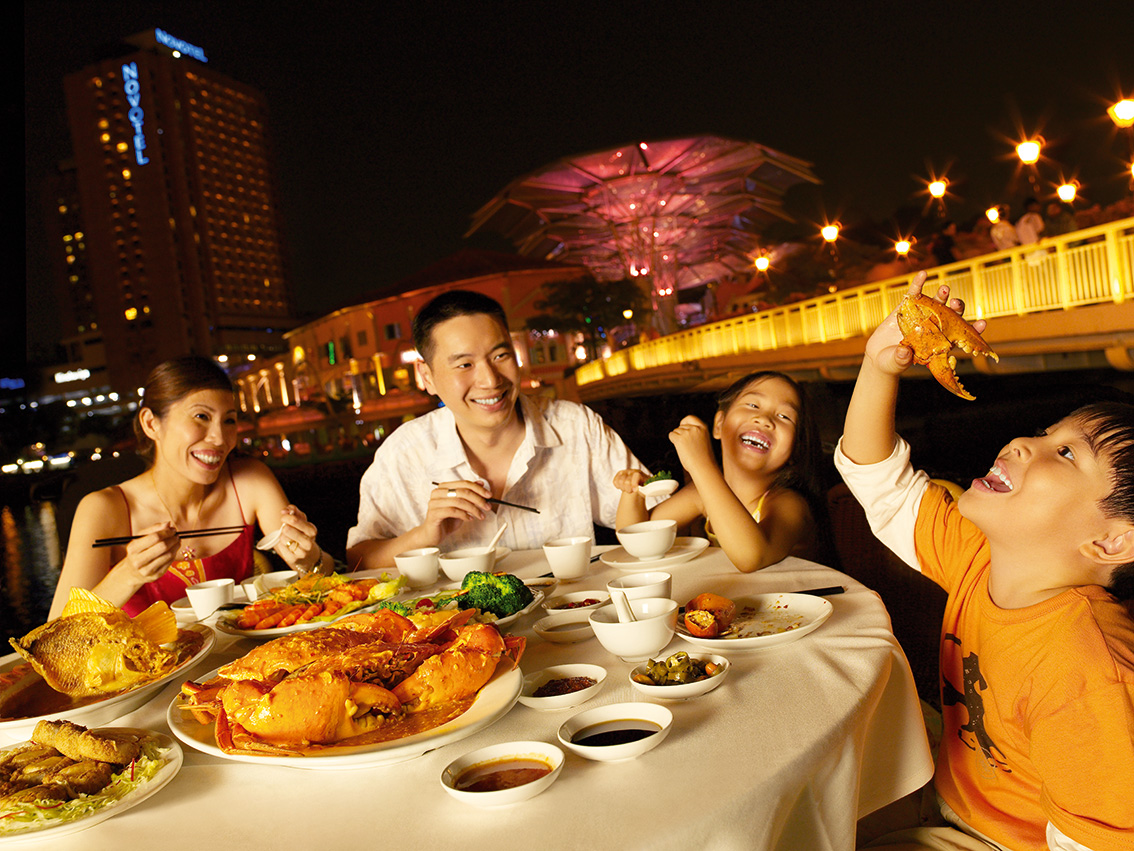 Singapore is well known for its top notch tourism industry. Named as one of the best holiday and travel destinations when it comes to convenience, vibrant night life, endless dining options and tourist attractions. It is quite mind boggling to be faced with so many choices when it comes to dining in Singapore. From authentic pocket friendly hawker foods to high end award winning restaurants, they are all here practically reachable everywhere. Singapore restaurant scene is always changing. There are always new places to try with your family and friends.
As you know that with so many options out there, it is important to know the ones that are really live up to the hype. Here at Indochili restaurant, we strive to serve authentic Indonesian food as a way to appreciate the true Indonesian culture. The use of natural spices and herbs are incorporated in our dishes to make sure that they bring out the best flavour of our dishes. Everything is carefully prepared for your enjoyment to make sure that you get the complete dining experience. Not only that we are serious in the quality and taste of our food, we know the importance of ambience and providing the best service. Dining at Indochili Singapore restaurant will take you back to the modern Indonesia and leave you craving for more.